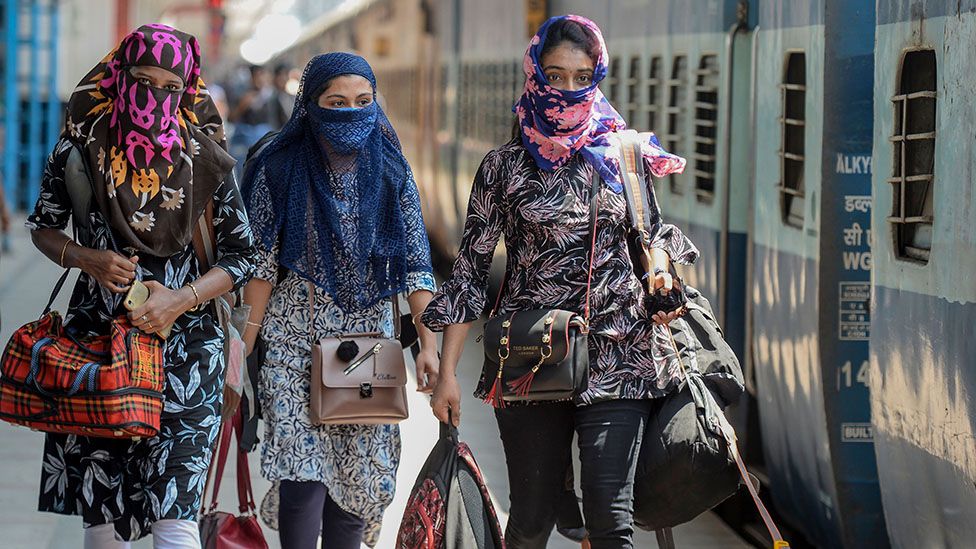 Coronavirus has been spreading rapidly across the world, affecting more than 150 countries and claiming more than 10,000 lives.
There are now more than 240,000 confirmed cases - most outside China where the virus originated. Europe is at the centre of the crisis, with cases and deaths rising in several countries.
This series of maps and charts will help you understand what is going on.
1. The virus outbreak is a global pandemic
The rise in the number of daily confirmed cases internationally has led the World Health Organization (WHO) to declare the spread of coronavirus a global pandemic.
This is when an infectious disease is passing easily from person to person in many parts of the world at the same time.